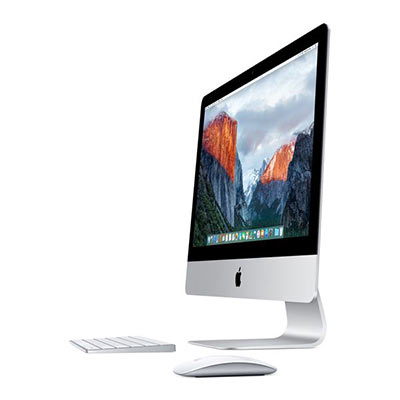 Apple 27-inch iMac with Retina 5K display: 3.5GHz quad-core Intel Core i5
Apple presents a new iMac for 2017, with all-new processors, the latest graphics and storage technologies, and high bandwidth connectivity. All this is delivered by the best Retina display so far and the leading design edge that defines Apple products. Do everything you love to do on the iMac, all at maximum velocity.
Price: £1829.00 from Wex Photographic
OHPRICE © 2008 - 2018. This is an affiliate based portal and we only get paid upon successful purchase.