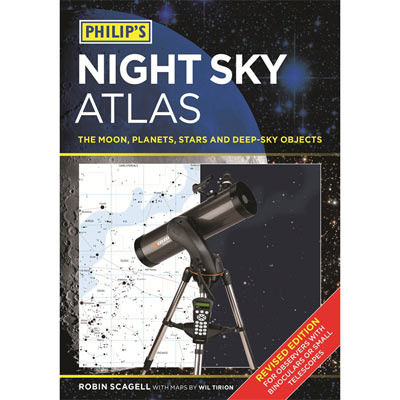 Philips Night Sky Atlas
Fully revised and now in its third edition, Philips Night Sky Atlas by Robin Scagell is a practical star atlas that can be used anywhere in the world, any time of year. It features a sturdy, damp-proof binding, making it ideal for backyard astronomers, and contains all the maps you need to learn your way around the night sky. The eight sky maps together show the whole of the night sky.
Price: £13.00 from Wex Photographic
Stockist
Catalogue Product Name
Price
£13.00
Visit Store
Related Products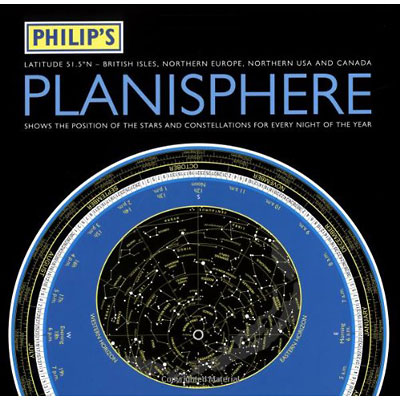 Presents a practical hour-by-hour tracker, with a full-colour season-by-season guide to exploring the skies. Major constellations are used as signposts to navigate the night sky, introducing the novice astronomer to the joys of stargazing. The wallet...
---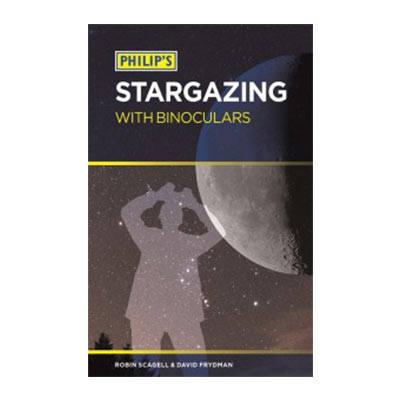 This definitive guide to stargazing with binoculars provides invaluable advice on what equipment to buy, how to find objects in the sky, and what to expect based on your equipment and location. 'Stargazing with Binoculars' also includes easy-to-use...
---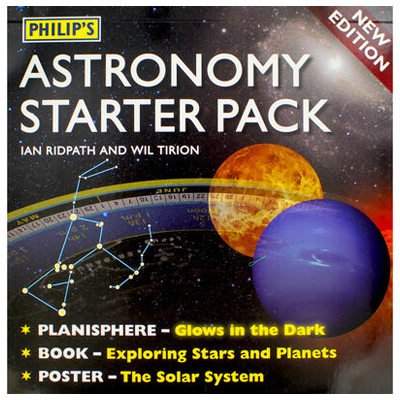 A new edition of the exciting Philip's Astronomy Starter Pack, suitable for use in the Northern Hemisphere, containing three essential items to introduce the beginner to the fascinating hobby of astronomy: a 'glow-in-the-dark' planisphere, an 80-page...
---
---