Save money
by comparing
Over 426,000 products and growing
Related Products
---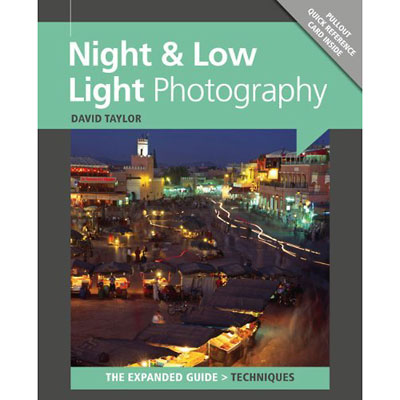 The Expanded Guide Night + Low Light Photography by the award winning landscape and travel photographer David Taylor offers expert advice and practical guidance on how to achieve stunning results when shooting and night or in low light conditions. This...
---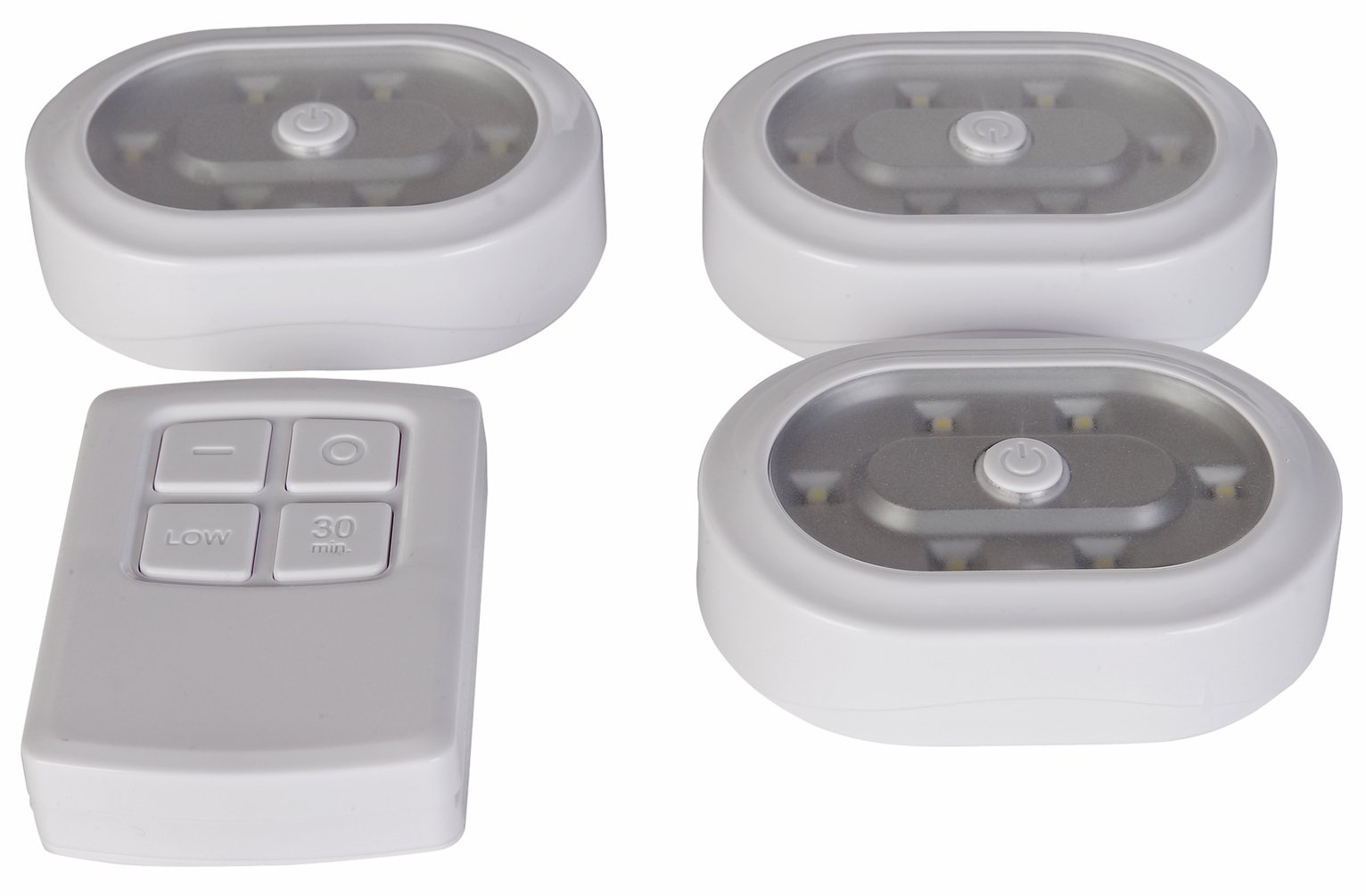 The versatility of these lights is amazing. Their convenient mounting options means they can be used as wall lights, up-lights, down-lights or low level lights. Their battery operation makes them ideal for use in dark cupboards, sheds, garages, attics...
---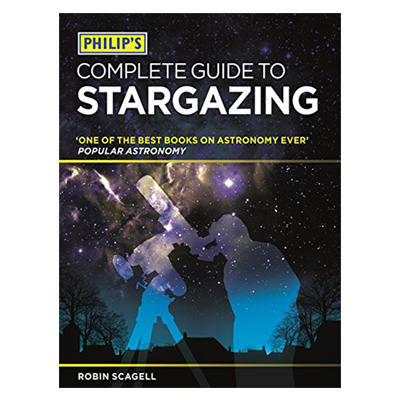 Philips Complete Guide to Stargazing by Robin Scagell is an inspiring introduction to astronomy, providing all the information you need to explore the night sky. It goes into depth about the equipment you can use, giving practical advice on what to choose...
---
---