Related Products
Having learnt the basic moves how exactly should a player improve? In this much loved classic Irving Chernev explains 33 complete games in detail telling the reader the reason for every single move Playing through these games and explanations gives a...
---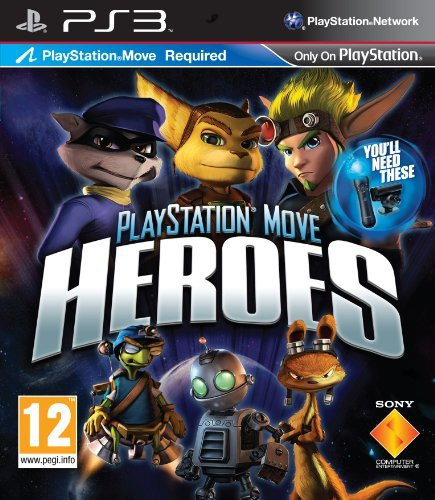 PS3 Action Game / Sony / Online Capable / Playstation Move Compatible / Action / PEGI Rating 12 Years
---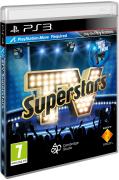 How will you be immortalized? Culinary master? Elite supermodel? Down and dirty game show champion? Cook, model, and boogie your way to celebrity stardom. Use the PlayStation Eye's unique face-capture technology to place you, your friends and your family...
---
---