Save money
by comparing
Over 426,000 products and growing
Related Products
---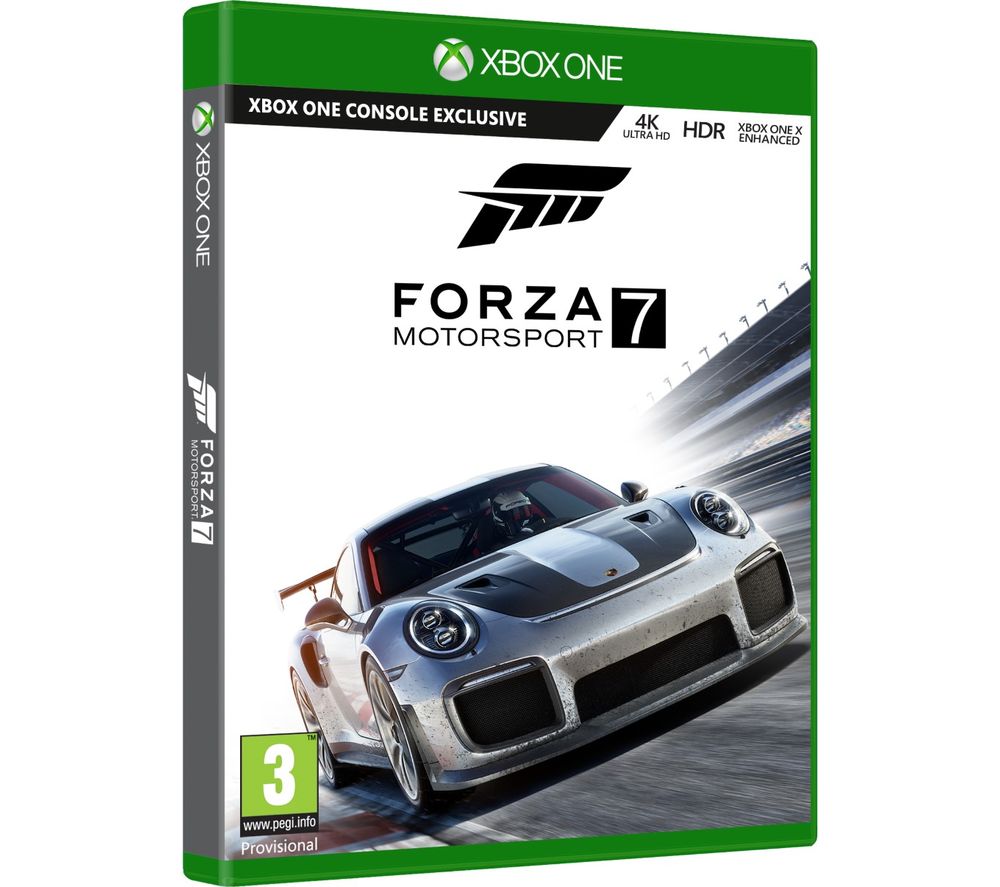 Experience 4K realism with Forza Motorsport 7.Featuring over 700 ForzaVista cars and 30 world-famous destinations, you can get behind the wheel and enjoy stunning realism at 60 fps and true 4K resolution in HDR.With the Forza Racing Championship esport...
---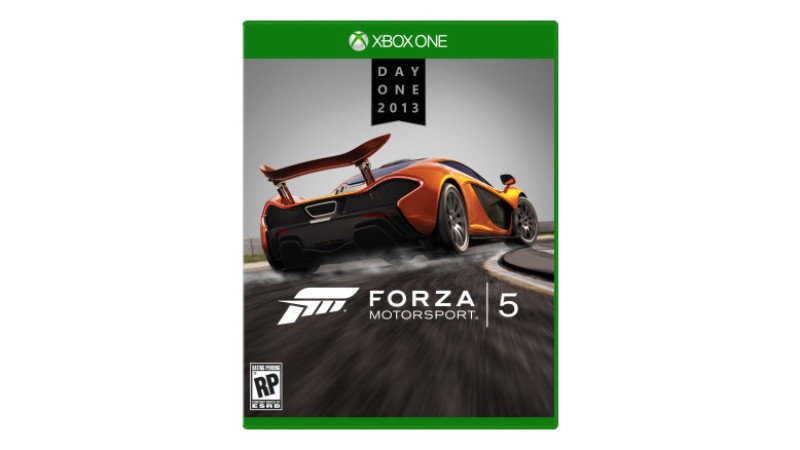 ALWAYS RACING, ALWAYS ADAPTING Never Race Alone - By learning how you and your friends drive, the power of the cloud delivers real human behavior. Drivatar technology creates an ever-evolving network of opponents who are always ready to race. Real tendencies,...
---
Forza Motorsport 2 the sequel to Microsoft Game Studios' award-winning fully customizable driving simulator Forza Motorsport speeds its way onto Xbox 360 this holiday With authentic simulation physics bone-jarring damage photo-realistic graphics and licensed...
---
---