Related Products
Harmony Companion gives you convenient control over your home entertainment and smart home devices. Its streamlined button layout and full number pad make it a breeze to flip between content and devices. Lus, with the Harmony App, you can program your...
---

Replacement Remote Control / All-Off Function
---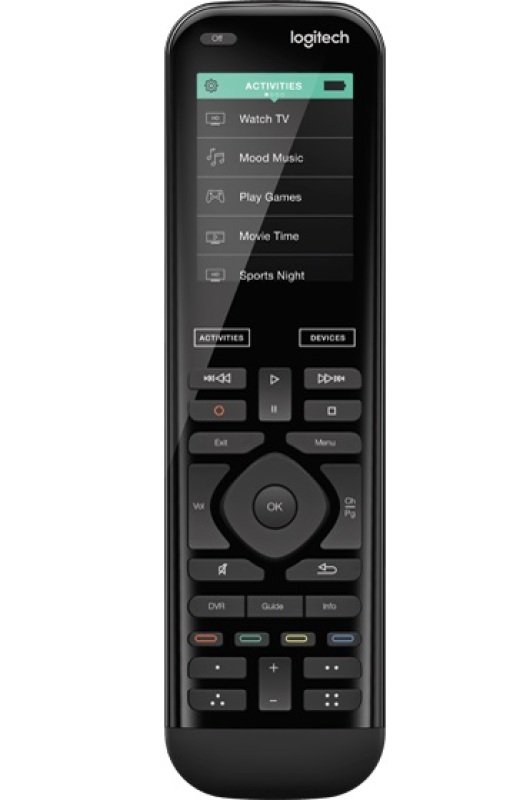 Bring your living room to life Tap a custom activity such as "Watch TV" and the right devices power on and automatically switch to the right settings. Control streaming media players like Apple TV, Roku®, and TiVo®, popular...
---
---