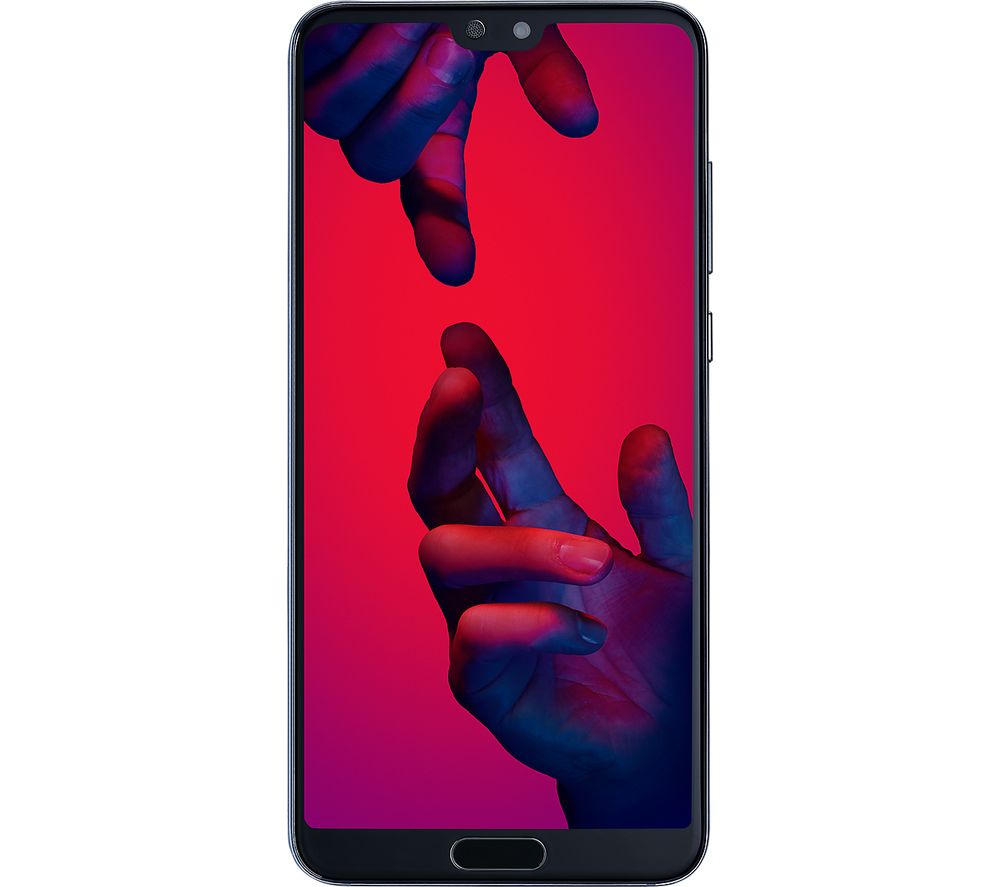 HUAWEI P20 Pro - 128 GB, Blue, Blue
Top features:- World's first triple lens camera for outstanding photos- Clever AI takes the guesswork out of photography- 24MP front camera with studio lighting effects for selfies- 128 GB storage for all your photos and media- Fast octa-core processor for smooth performanceWorld's first triple lens cameraWhen it comes to photography, the Huawei P20 Pro is something special. It's the world's first smartphone to have a triple lens camera. It can take stunning photos that most other smartphones cannot.On the back of the phone is a 40MP 20MP, and an 8MP 3x telephoto zoom camera. Together they give you a 5x hybrid zoom so you can get in closer without losing detail. So, say goodbye to grainy, pixelated images, and hello to gorgeous photos full of colour.You can even take photos in low light. Handheld night mode makes it easy to get stunning shots at any time of day.You can even record in super slow motion at 960 frames per second for dramatic effect. Whatever you take photos of, they will look super, on the 6.1-inch OLED FullView HD+ display.Clever AIHuawei's AI helps you to take better photos by automatically adjusting the photo settings for you depending on your surroundings, and what you're shooting. It knows if you're shooting a landscape, a group photo, your cat, or that appetising desert at your favourite restaurant.The AI basically takes the guesswork out of photography. Now anyone, even you, can take professional-looking photos without any effort. 4D Predictive focus even predicts camera movement to eliminate blur, so you're less likely to take out of focus shots.24MP front cameraEveryone loves the occasional selfie, right? Even if you don't, the P20 Pro may convince you. That's because it has a 24MP front-facing camera capable of studio-like portraits. The camera uses skin tone adjustment tech to make your shots look more human-like. You can even adjust and edit the lighting after the photo has been taken. And that means perfect portrait shots, every time.128 GB storageRunning out of storage is a pain. That's why the P20 Pro has 128GB of space. You can use it to store all those amazing photos you'll be taking, along with your music, movies, games and apps. You won't even need a memory card.Fast octa-core processorThe P20 Pro delivers fast performance. It has a powerful Kirin 970 octa-core processor, and 6 GB of RAM, so apps run fast, and games run smoothly.
Price: £399.99 from Currys PC World
Related Products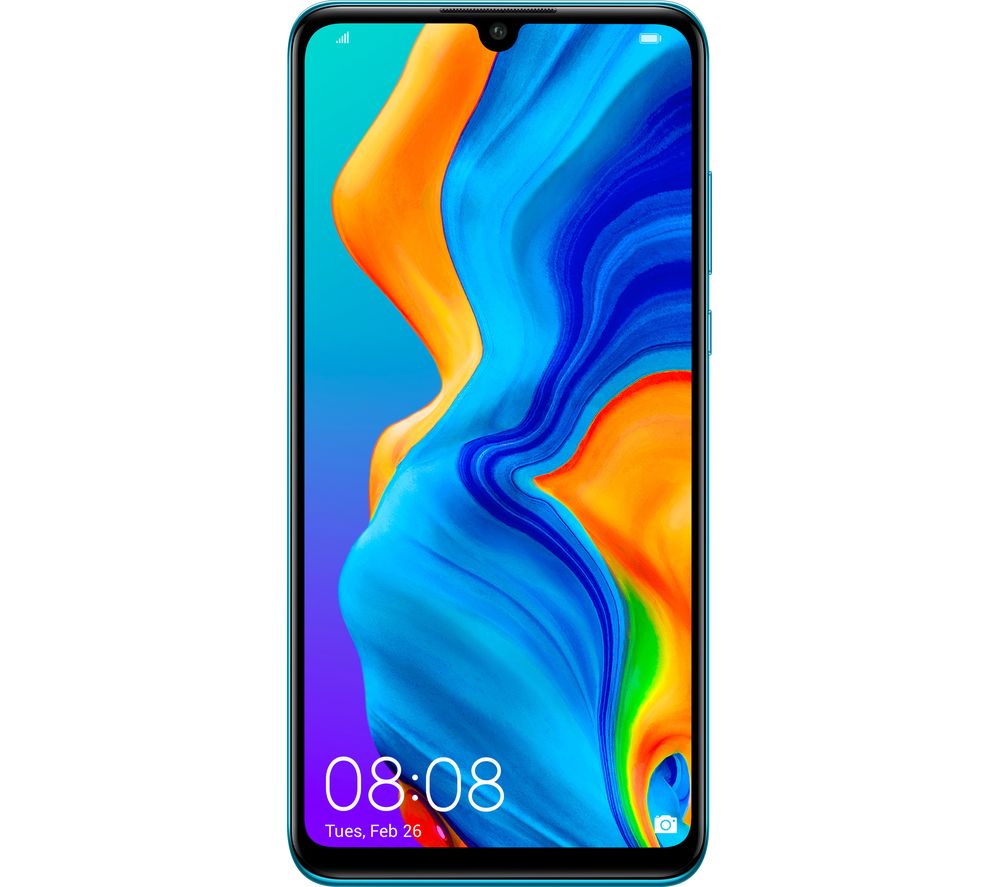 Fit everything in with an ultra-wide angle triple cameraCapture more of the picture in every shot with the Huawei P30 Lite.Featuring a 120 degree wide angle lens that makes it easy to capture huge expanses of landscape, or fit everyone into the group...
---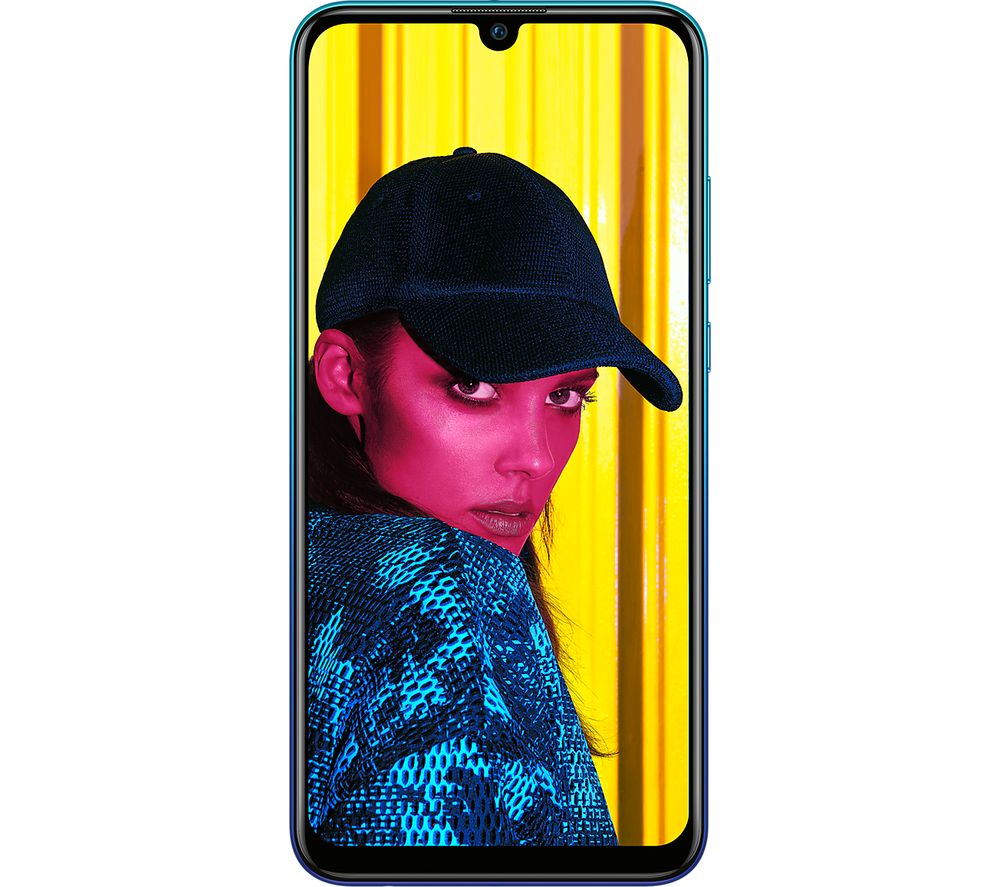 Top features:- Dual Cameras for true-to-life photography- Fullview Full HD+ screen makes it a joy to watch movies and shows- 64 GB upgradeable storage lets you save apps, photos and music with easeDual Cameras for true-to-life photographyLove taking photos?...
---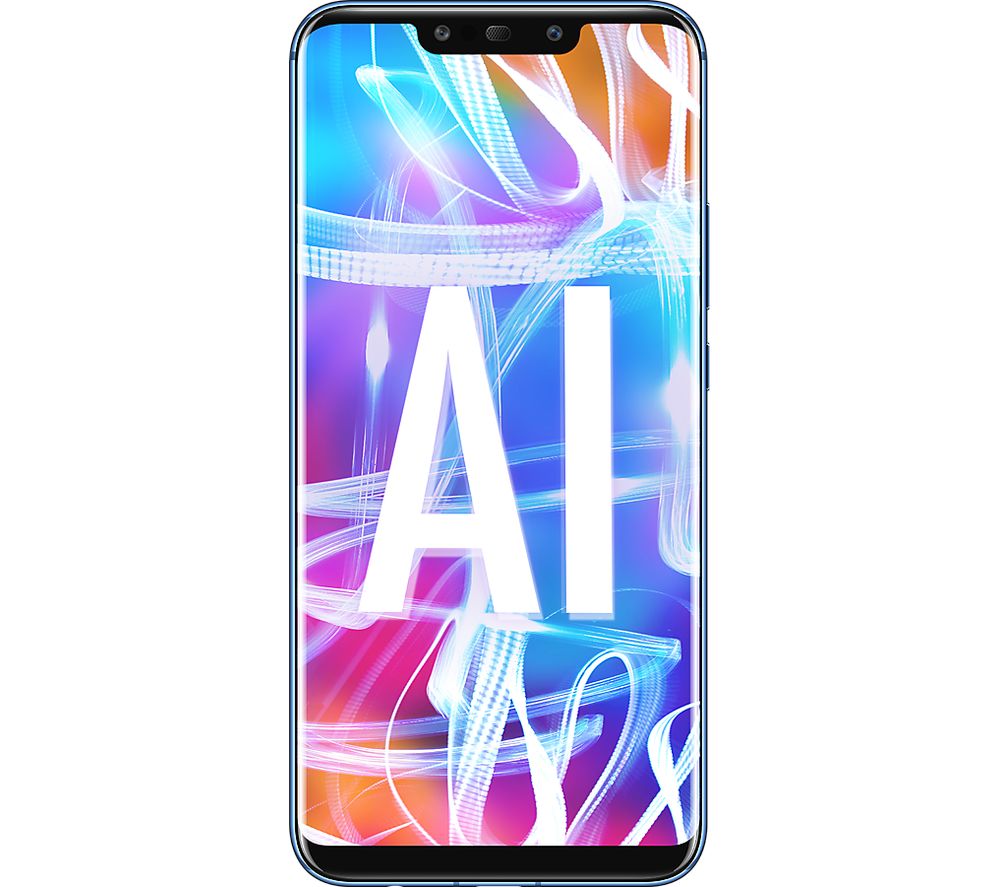 Top features:- Four cameras powered by AI capture more detail- Perfect selfies with added bokeh blurred background effects- Massive 6.3-inch screen ideal for watching movies- Octa-core processor makes your phone feel super-fast- Roomy 64 GB storage you...
---
---