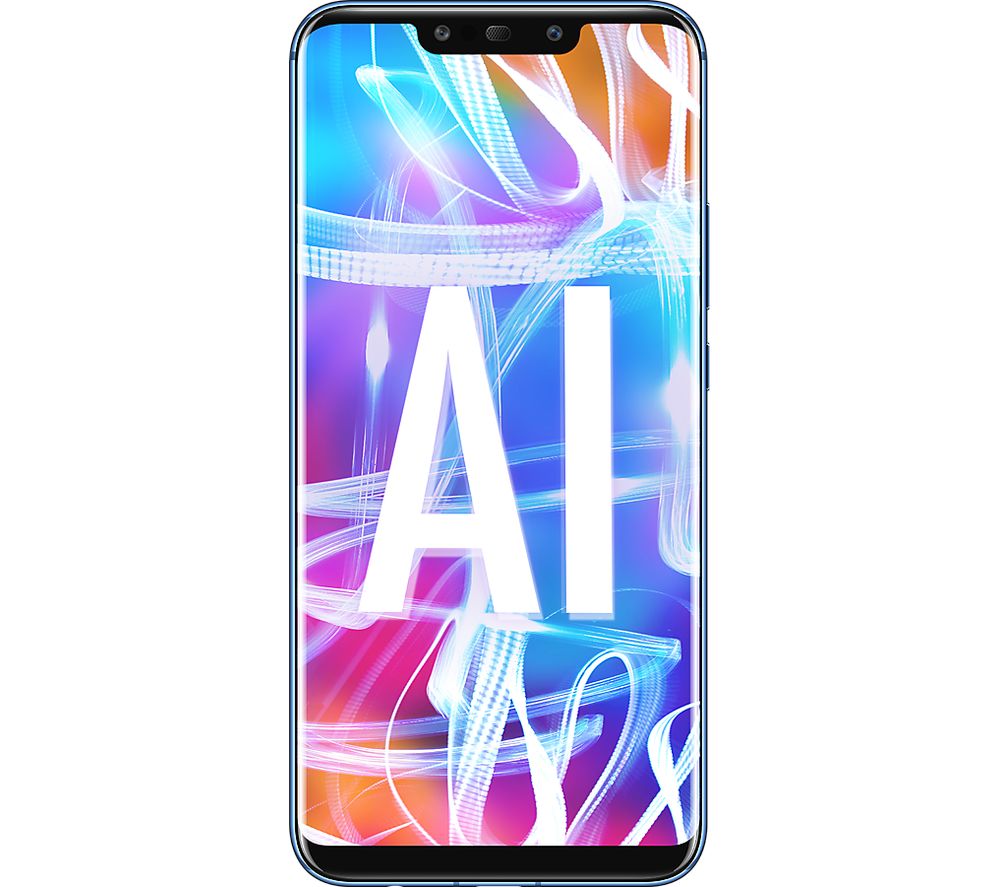 HUAWEI Mate 20 Lite - 64 GB, Blue, Blue
Top features:- Four cameras powered by AI capture more detail- Perfect selfies with added bokeh blurred background effects- Massive 6.3-inch screen ideal for watching movies- Octa-core processor makes your phone feel super-fast- Roomy 64 GB storage you can expand up to 256 GBFour cameras powered by AIPut your current smartphone to one side, because mobile photography just got better. The Huawei Mate 20 Lite has not two cameras, but four. And they're all powered by Master AI technology to help you take photos as good as a professional can.It's thanks to scene recognition, which knows exactly what you're pointing the camera at, and works out the best way to take the photo. It adjusts your camera settings automatically, so you don't have to. It's like having a professional photographer by your side, showing you how to take an awesome picture.Perfect selfiesYour selfies will come out great, too, thanks to two front 24 and 2 megapixel cameras. The front cameras make the most of a f2.0 aperture, so your portrait shots will look amazing, even in poor lighting. That should help you show your best side on social media, wherever you take a photo.Massive 6.3-inch screen Love watching movies on-the-go? Then you're in for a treat. The Mate 10 Lite has a large 6.3-inch screen that's great for catching up those TV shows you downloaded last night. Web pages also look better, as you can see more of an article on the big display. And games? Those look great too.A long-lasting battery means you can enjoy it all for longer. And with fast charge, you can power up again in no time.Octa-core processorLet's be honest, having to close apps because your phone is being slow is a pain. Thankfully the Mate 10 Lite has a fast octa-core processor, which is a pro at multitasking. That means you can have all your favourite apps open at once, and your phone won't struggle to keep up, even while you're playing games.Roomy 64 GB storageWith 64 GB of storage, you'll have plenty of space to store your favourite apps, and a huge selection of photos. But don't worry if that's not enough, just insert a microSD card for up to 256 GB. That'll do.
Price: £199.99 from Currys PC World
Related Products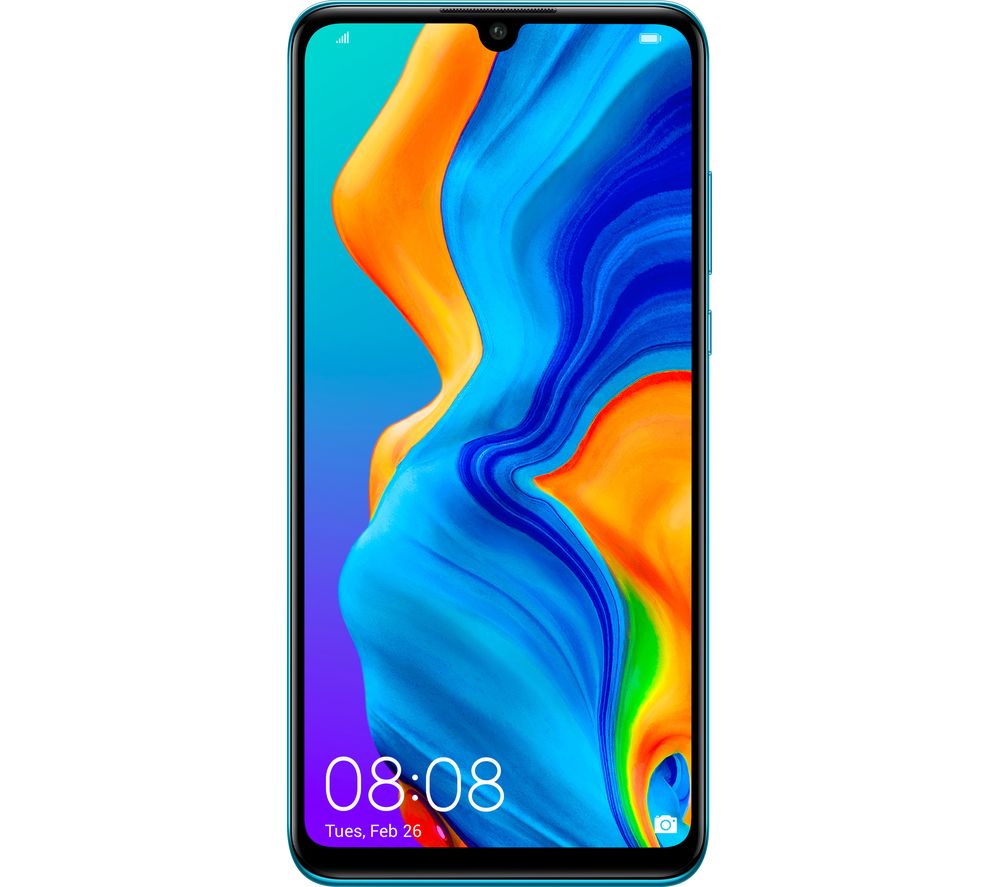 Fit everything in with an ultra-wide angle triple cameraCapture more of the picture in every shot with the Huawei P30 Lite.Featuring a 120 degree wide angle lens that makes it easy to capture huge expanses of landscape, or fit everyone into the group...
---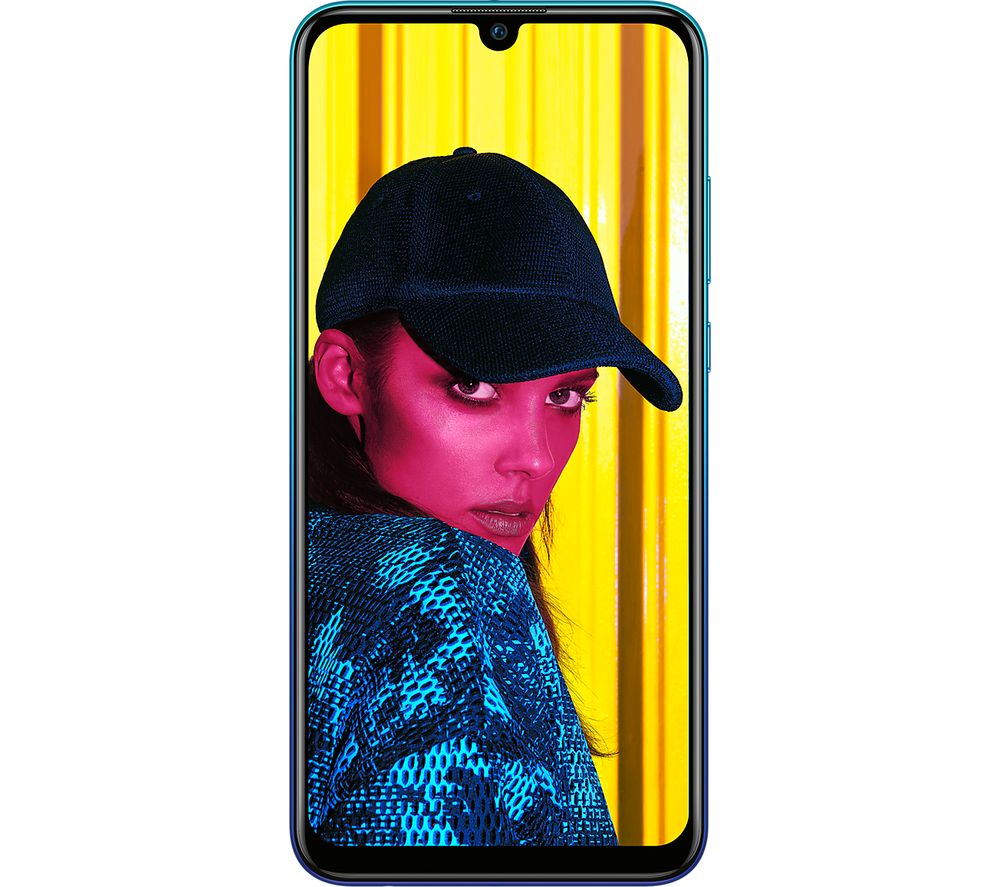 Top features:- Dual Cameras for true-to-life photography- Fullview Full HD+ screen makes it a joy to watch movies and shows- 64 GB upgradeable storage lets you save apps, photos and music with easeDual Cameras for true-to-life photographyLove taking photos?...
---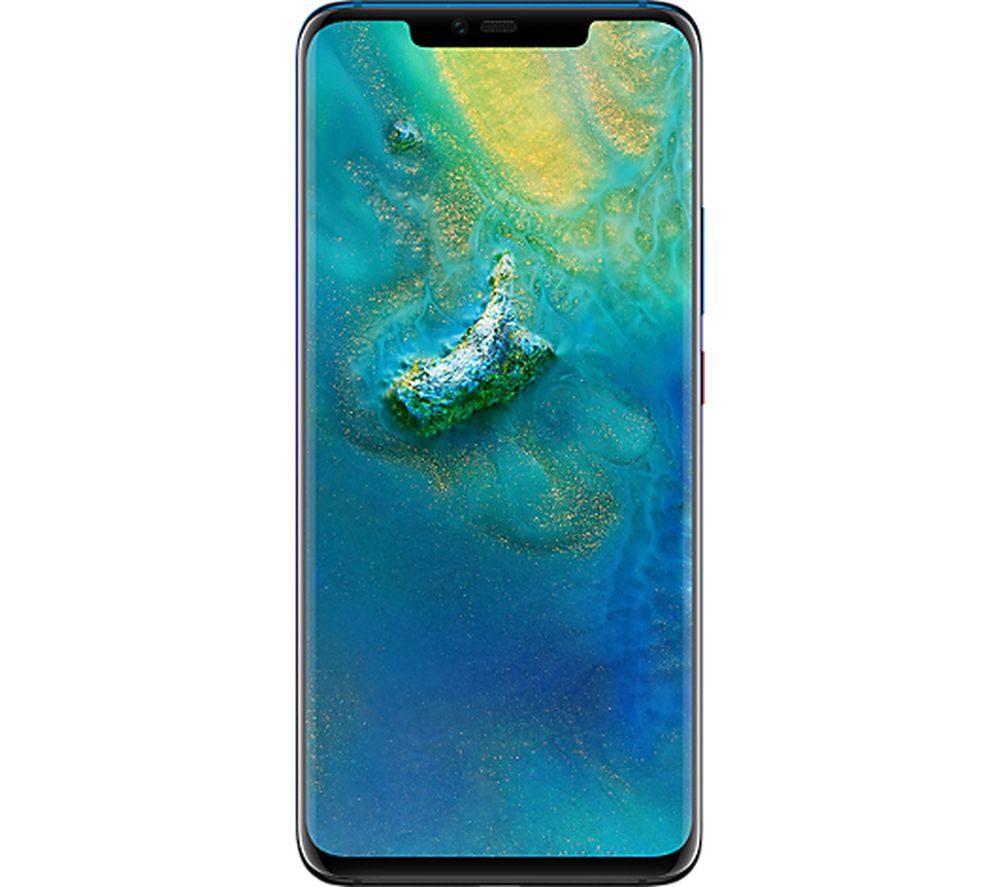 Top features: - Four cameras powered by AI capture more detail - Reverse charging lets you charge up other phones wirelessly - Water and dust resistant certification gives you peace of mind with your purchase - Octa-core processor lets your phone run...
---
---