Save money
by comparing
Over 426,000 products and growing
Related Products
---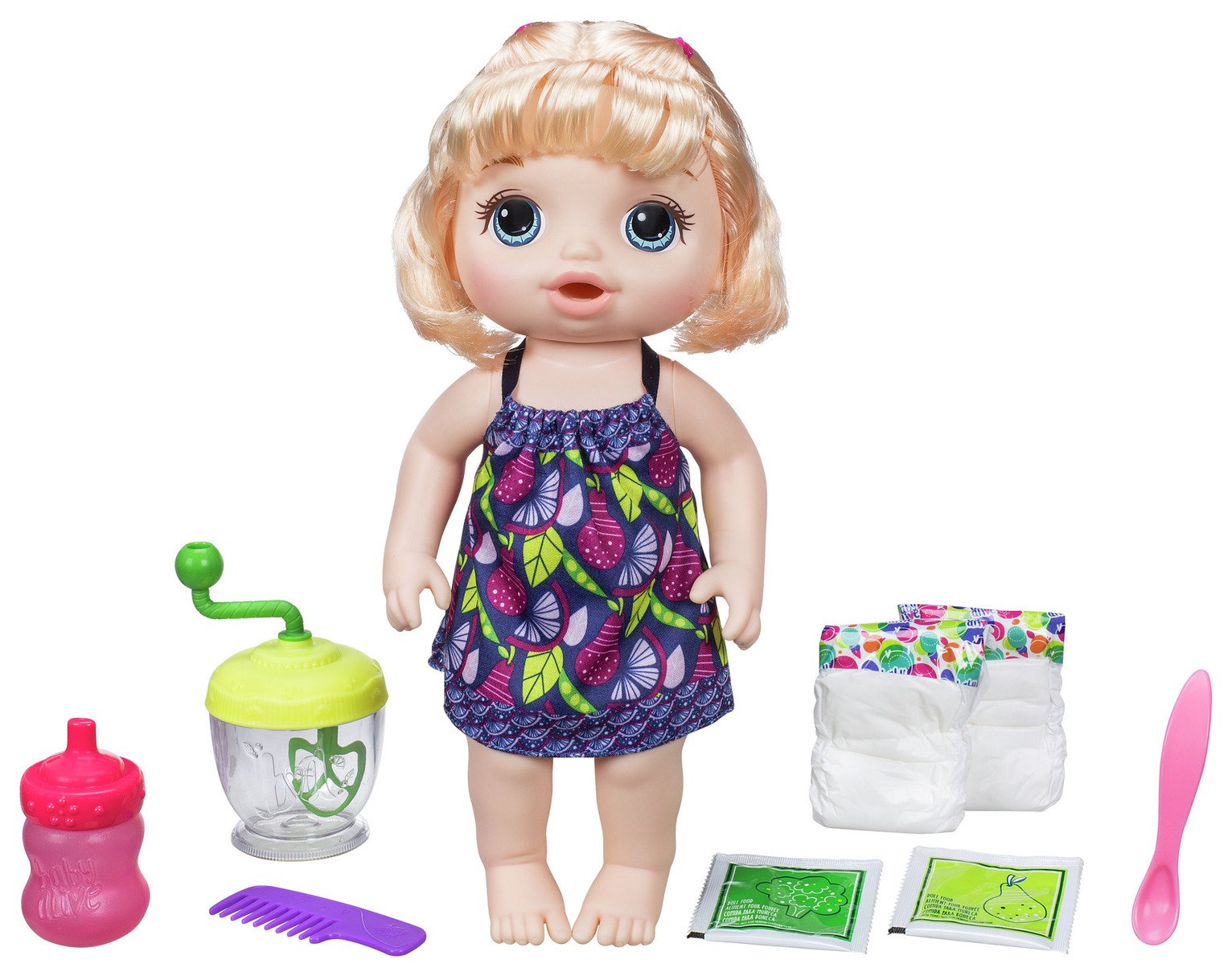 Sweet Spoonfuls Baby doll provides kids a fresh way to nurture and play; When its time to eat, add the food packet and water into the blender. Kids can turn the handle to really mix together their babys meal; After feeding baby with a spoon, give them...
---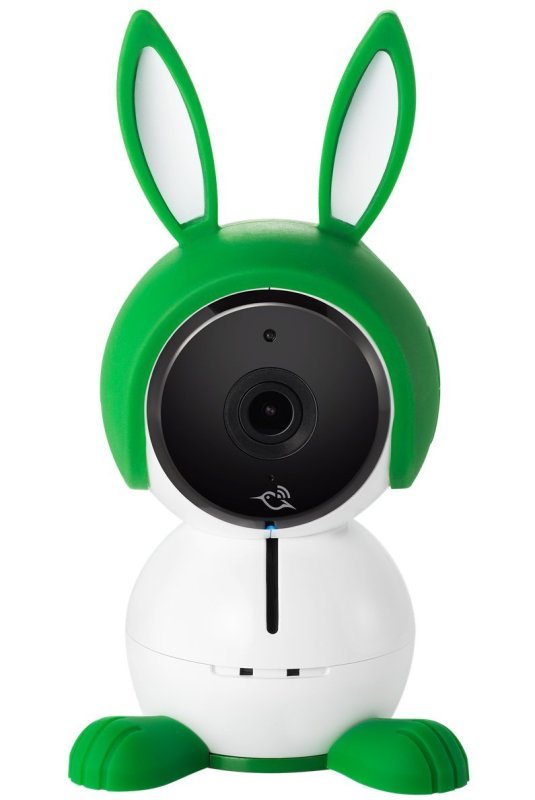 View Anywhere, Anytime Always stay connected to the most important things in your life, even when you can't be where they are. Advanced Night Vision See your baby's every move, even in total darkness. Near invisible infrared LED lights...
---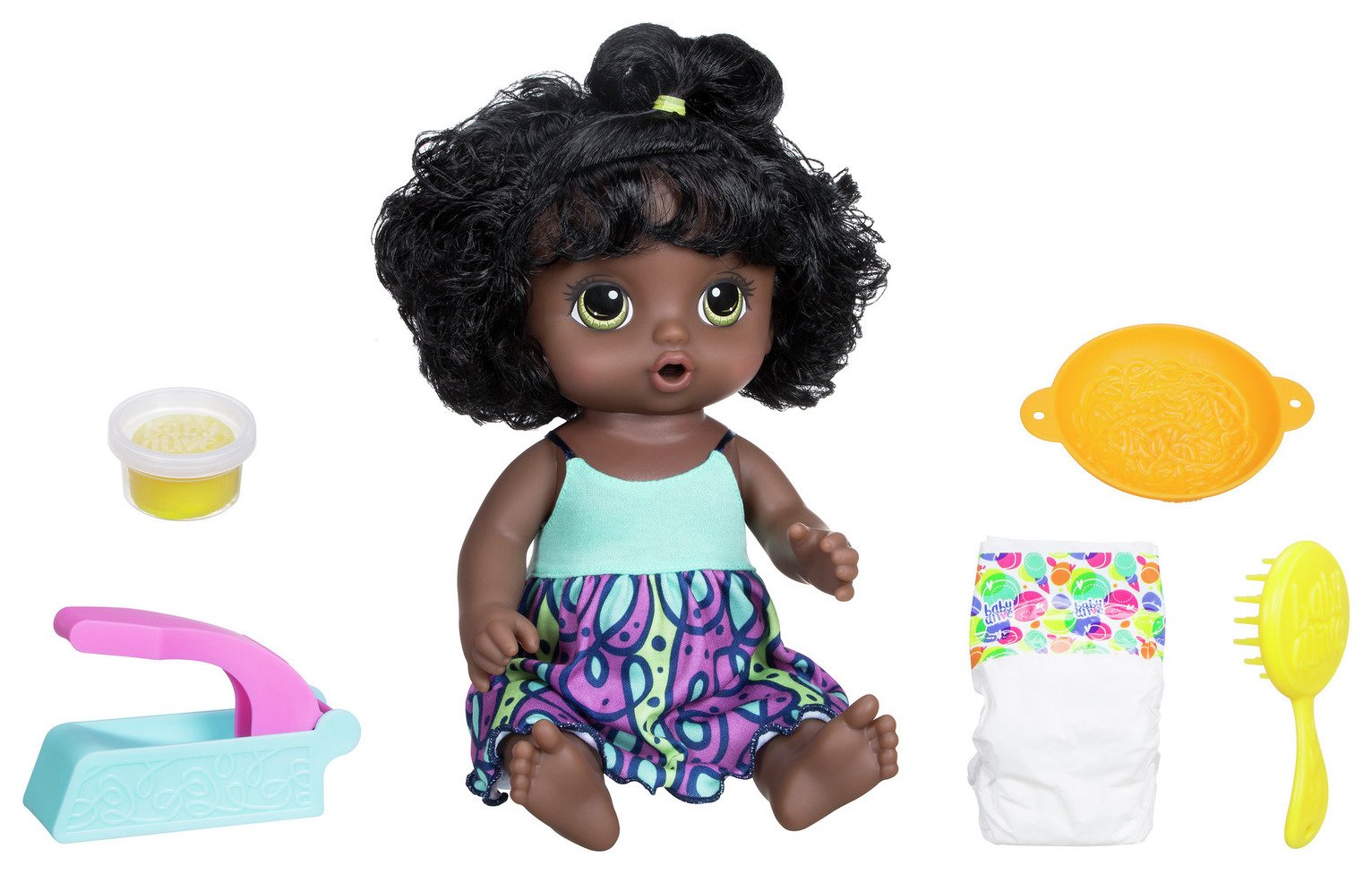 The Baby Alive Snackin; Noodles Baby doll comes with an extruder and a bowl so kids can load the extruder with reusable doll food to turn it into noodle shapes; Then, its time for a diaper change - kids can open the diaper to see that shes pooped; and...
---
---