Save money
by comparing
Over 426,000 products and growing
AMAZON Echo Dot & LiveSafe Premium Bundle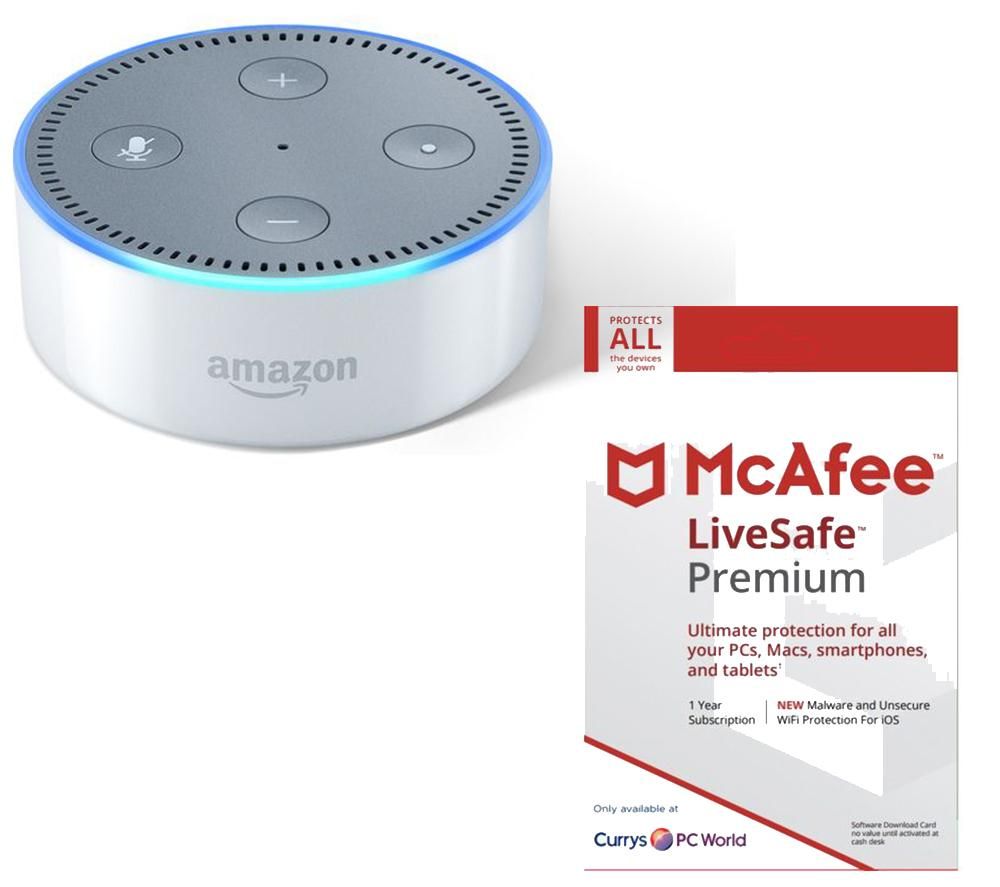 Protect all your devices with LiveSafe Premium, and control your smart home or stream your favourite songs with the Amazon Echo Dot. With the Amazon Echo Dot & LiveSafe Premium Bundle you'll have everything you need in one bundle. _____________________________________________________________Amazon Echo Dot - WhiteAmazon Echo Dot is a hands-free speaker that allows you to take control using just your voice. Connecting to devices using your home WiFi and Bluetooth, the device allows you hands-free convenience as it can hear you from across the room. Even when the environment is noisy, the seven microphones and beam-forming technology lets it pick up on your voice using the far-field voice recognition.Amazon Echo Dot features built-in speaker, and can also connect to your speakers or headphones over Bluetooth or through a 3.5 mm audio cable to deliver stereo sound to the speakers you choose. When you want to use Amazon Echo Dot, simply wake it by saying 'Alexa'.Alexa is the brain at the heart of Amazon Echo Dot, and updates through the cloud. It is continually learning, as well as adding new functions and skills. The more you use the Amazon Echo Dot, the more it will adapt to you, learning your speech patterns, personal preferences and vocabulary.Using your voice, you can request information from the device to make your life easier. Amazon Echo Dot can answer questions, read audiobooks and news reports, provide traffic and weather reports, give information on local businesses, provide sport scores and schedules, and much more.It can also do so much more to make your life easier when you enable skills. For example, why not order a takeaway from Just Eat or check train times on National Rail? There's many more to discover in the Alexa app. New skills are being added all the time.With Amazon Echo Dot you can quickly and easily adjust other smart technology around your home. Compatible with WeMo, Philips Hue, Hive, Netatmo and more, the device allows you to control lights, switches, thermostats and more using your voice._____________________________________________________________McAfee LiveSafe Premium - 1 user / unlimited devices for 1 yearWith McAfee LiveSafe Premium, you can cover every PC, Mac, smartphone and tablet you own, to make your digital life more secure. It prevents viruses, malware, spyware and spam from reaching your computers, with a robust security system that works hard to block every element of harmful software. Whether you're using a PC or a Mac, LiveSafe offers effective web safety tools for reliable protection.By blocking inappropriate sites and setting time limits, you can make sure that your children have a safe online experience.It uses anti-theft technology so you can lock and locate your stolen computer. Protect an unlimited number of devices, including PCs, Macs, smartphones and tablets. Your data will remain encrypted while you track the device, and should the computer be found, the information can quickly be recovered without the software having to be restored. Remotely wipe your data if your PC can't be found.True Key Identity Manager with biometric authentication lets you quickly log in to sites, apps and more using facial recognition for up to five users.Monitor your WiFi when you're not there, block unknown devices from accessing your WiFi and remotely monitor your network to make changes with ease. The iOS version for iPad and iPhone offers anti-malware protection and enhanced WiFi protection against unsecured WiFi networks.With 1 GB of cloud storage, you can store personal documents and access them easily wherever you are. On top of all this, you have access to free support and fantastic advice 24/7 via phone, email or chat.
Price: £59.99 from Currys
Related Products
---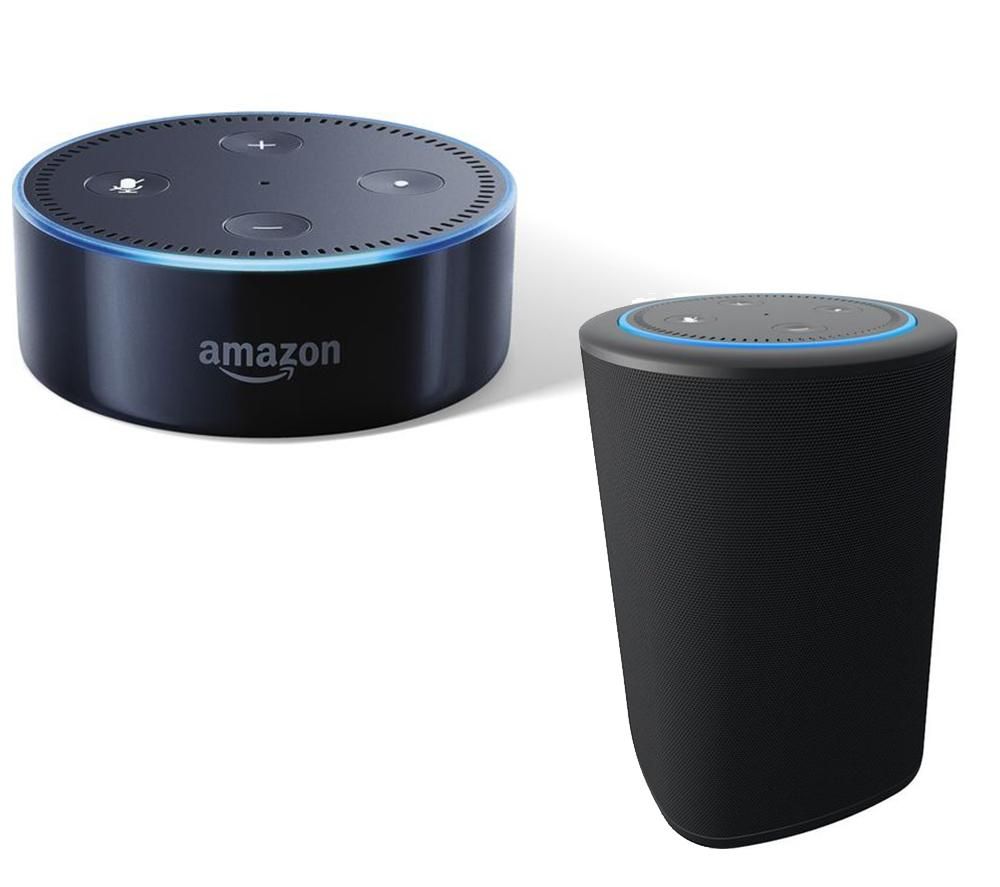 Enjoy even better sound from your Echo with the Amazon Echo Dot & Vaux Speaker Bundle. Your Echo lets you search for answers for questions and take control of your smart home, whilst the Vaux Speaker helps to improve the sound from your Echo._____________________________________________________________Amazon...
---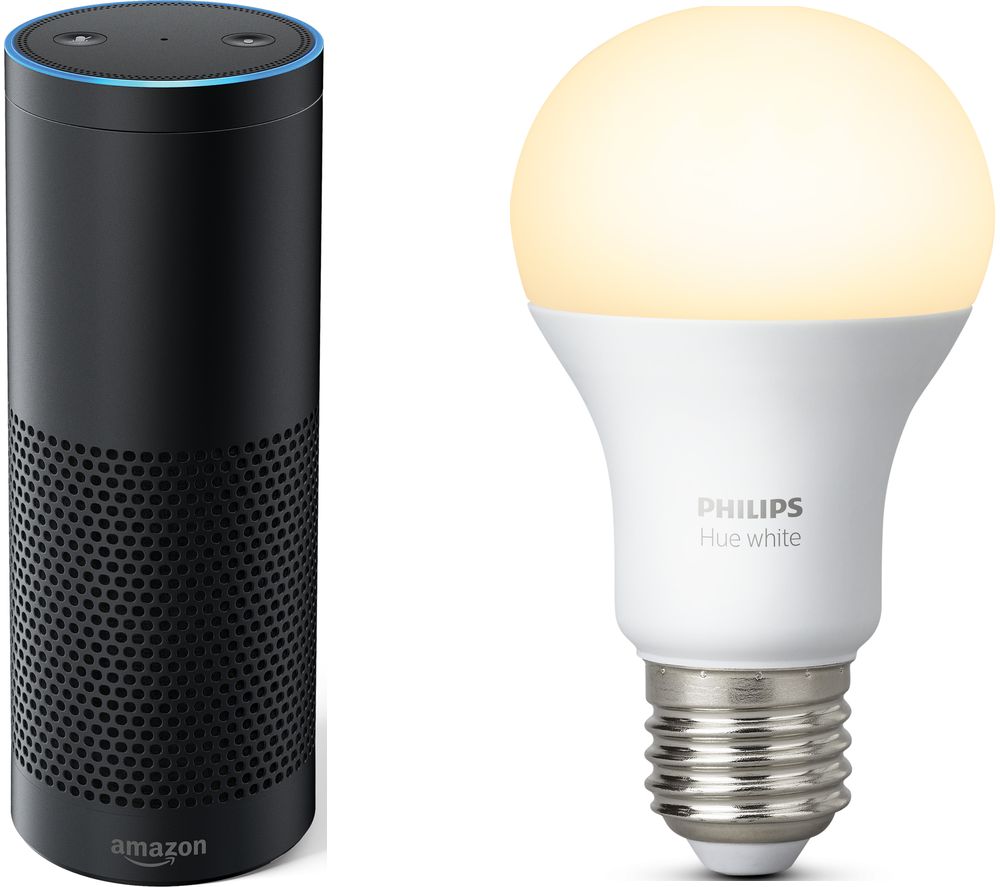 Control your smart home gadgets using voice recognition, stream music from your favourite music accounts, and set the mood with this Amazon Echo Plus & Wireless Bulb Bundle.___________________________________ AmazonEcho Plus - BlackThe Amazon Echo Plus...
---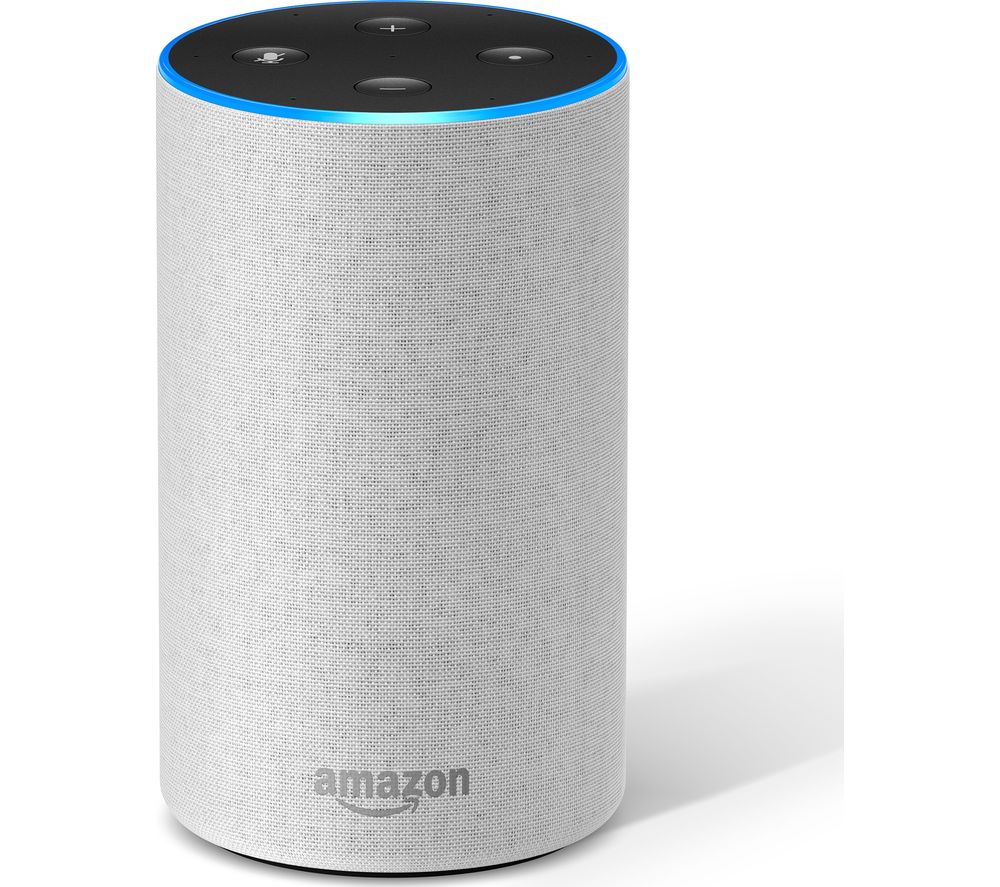 Top features: - Voice-controlled speaker for effortless access to music and more - Immersive audio to bring your music to life - Voice-control your home for convenience and peace of mind - Hands-free calling and messaging for easy connections Voice-controlled...
---
---