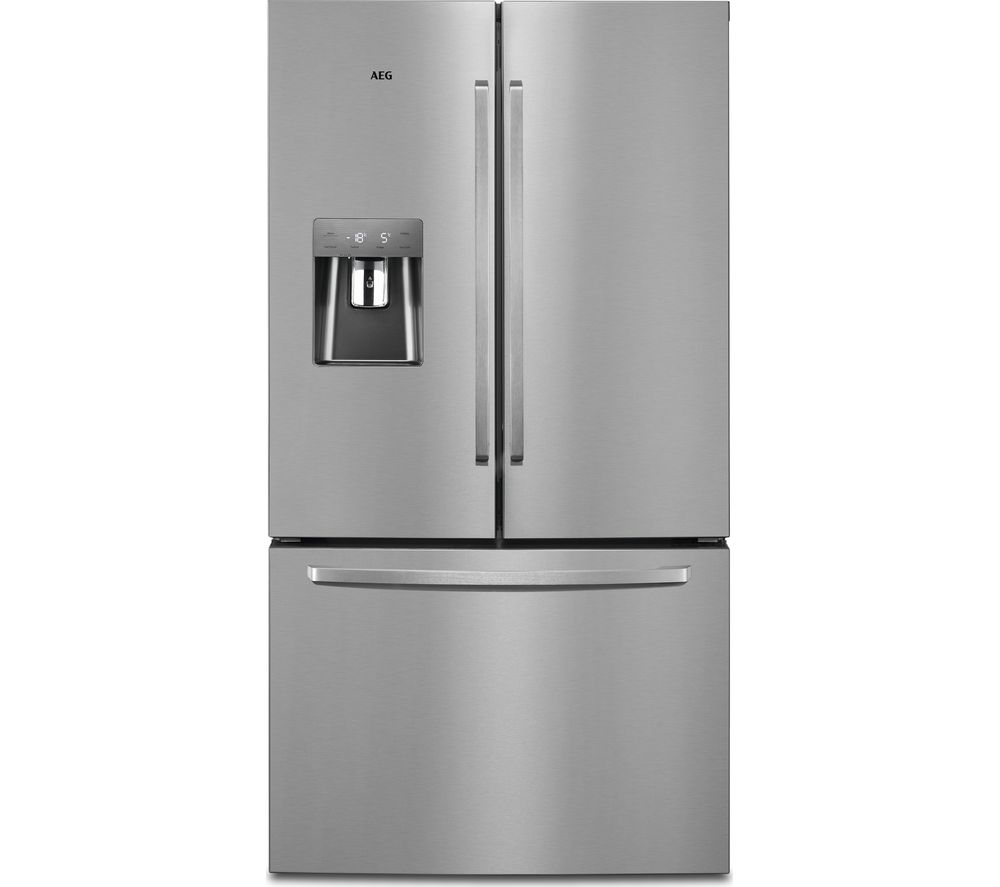 AEG RMB76311NX American-Style Fridge Freezer - Silver & Stainless Steel, Stainless Steel
Top features: - Pour yourself a cold glass of water with an in-door dispenser - No more manual defrosting with a No Frost freezer - Even cooling and fresher storage with Dynamic Air technology - Smooth looks and control with touch buttons - Adjustable temperature drawer to preserve fresh items for longer In-door dispenserFeel like a refreshing glass of cold water? The AEG RMB76311NX American-Style Fridge Freezer features an in-door water dispenser so you can pour yourself a chilled drink whenever you like. It's not plumbed, giving you more positioning flexibility - just top up the internal tank regularly.No Frost freezerYou won't need to manually defrost this freezer. No Frost technology saves on mess, time and hassle by preventing ice from accumulating. You'll always be able to use all the available storage space, and your food will be kept in better condition.Even cooling and fresher storageBy ensuring consistent airflow inside the fridge, Dynamic Air technology keeps temperatures consistent across every shelf to keep your groceries fresh.Smooth looks and controlEnjoy a fridge freezer that works as smoothly as it looks. The AEG RMB76311NX features touch controls for effortless setting adjustments. They add a slick look to your kitchen too.Adjustable temperature drawerTake advantage of the chiller drawer - you can adjust its temperature to 0, 3 or 5%u1D52C to store meat, vegetables or fruit. Seal in goodness, texture and taste. It's great when you want to keep the hero ingredients of a meal in the best possible conditions for cooking or serving.___________________________________________________________________________PLEASE NOTE: Use in outbuildings: This refrigerator is not designed to be used in an outbuilding - both your food and the appliance can be damaged. Do not use it in any unheated area.
Price: £1349.00 from Currys PC World
Related Products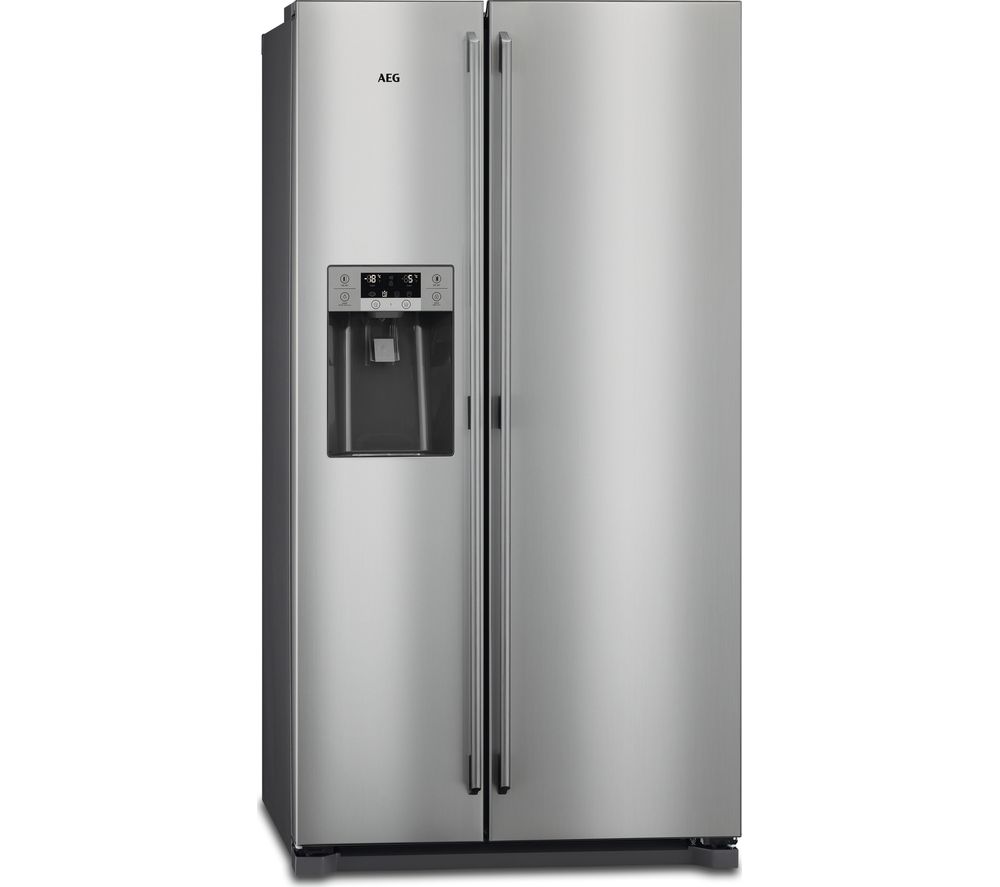 Top features: - Smooth, easy control with an external LED display and touch buttons - Enjoy cool drinks and more with a convenient in-door water and ice dispenser - Even temperatures for your food with multi-airflow cooling - Keep food fresher for longer...
---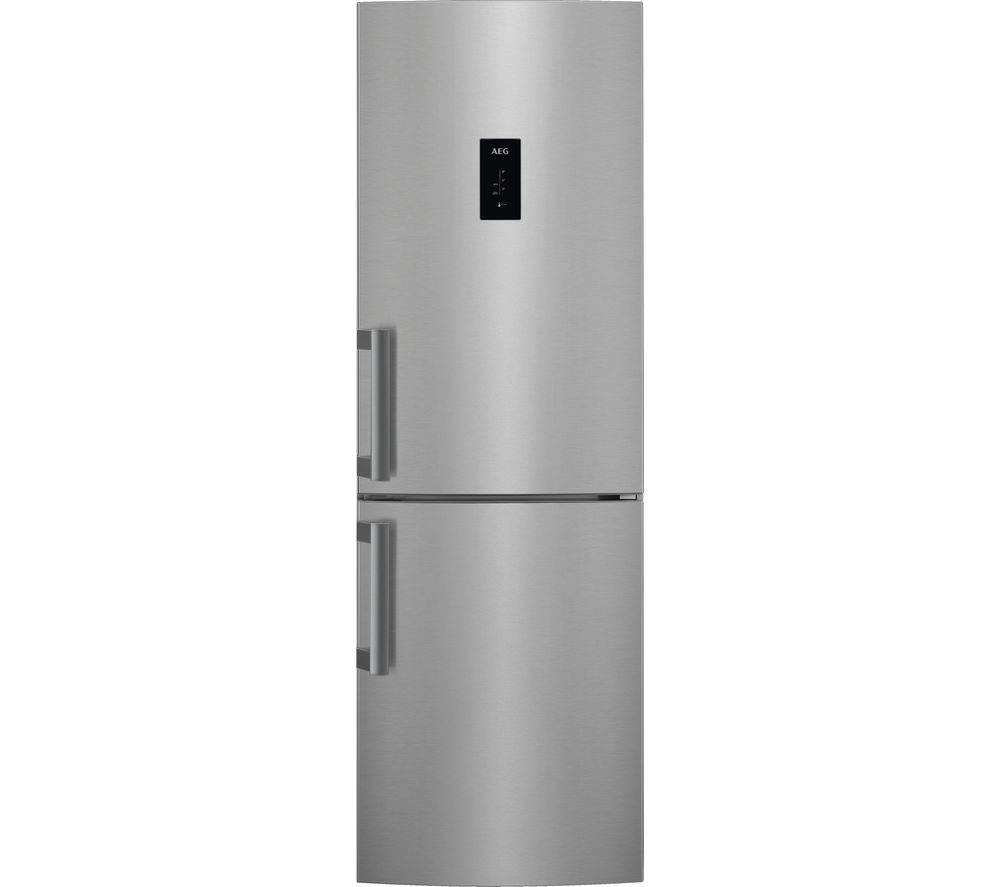 Top features:- Customflex storage lets you organise your fridge to your preference - Multi Air Flow Technology keeps your food fresher for longer - TwinTech Technology to save your fridge and freezer from frost Customflex storageCustomise your fridge...
---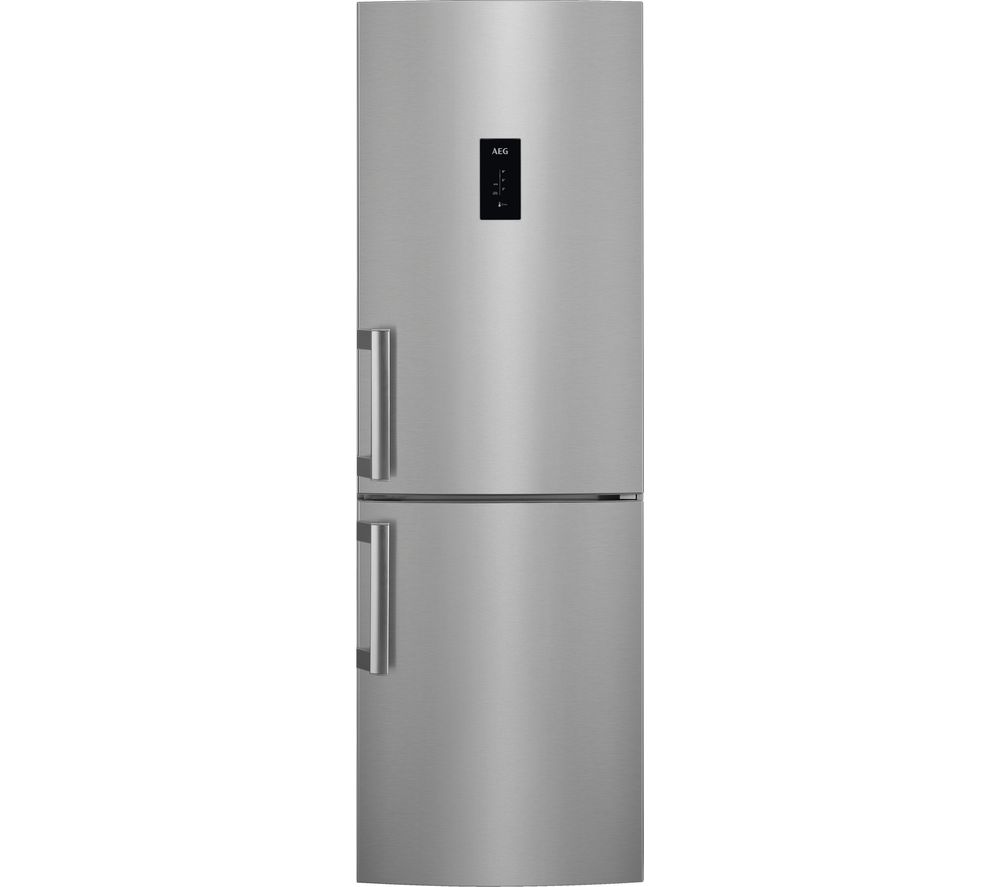 Top features: - Customflex storage lets you organize your fridge however you like - TwinTech makes sure the fridge and the freezer run smoothly - Multi Air Flow keeps your whole fridge evenly chilled - No Frost means you'll never have to defrost a freezer...
---
---