Save money
by comparing
Over 426,000 products and growing
Related Products
---
Sold as an Agent of Euronics Ltd 49" QLED Ultra HD Premium HDR 1500 Smart TV QLED. The next innovation in TV Introducing QLED TV, you'll immediately notice a difference. Experience a brilliant picture, enhanced...
---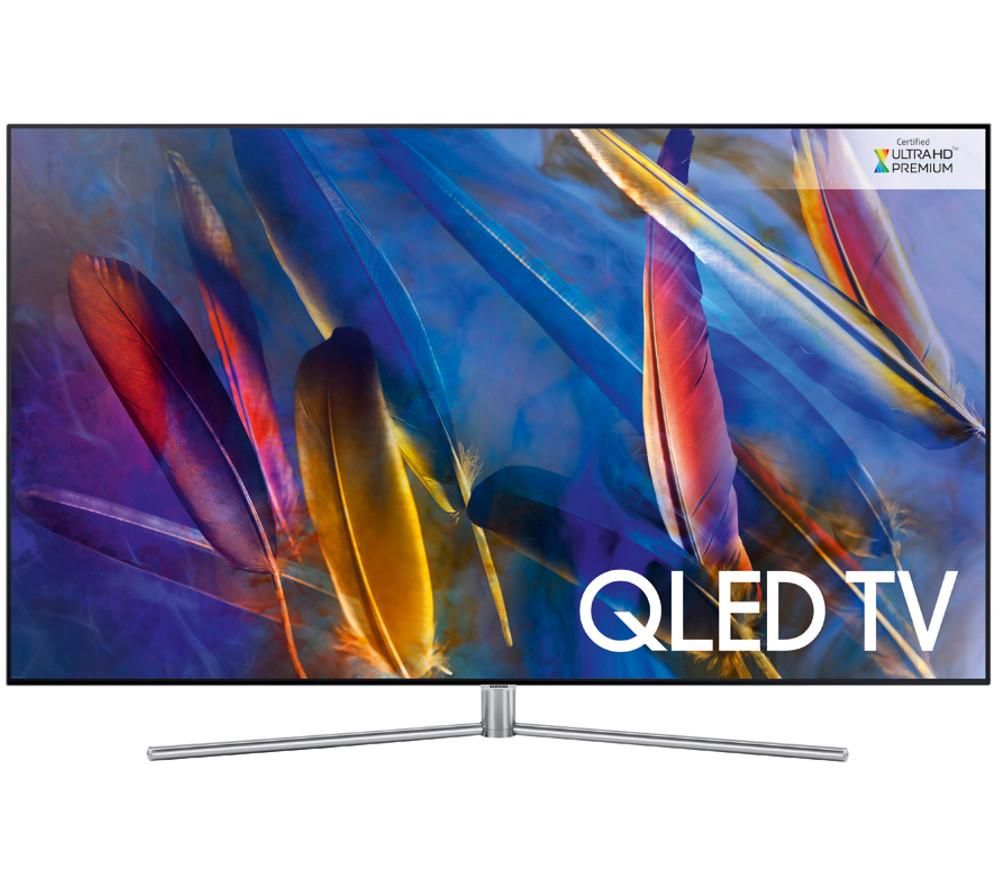 Top features: - See more detail with incredible HDR 1500 technology - Spectacular picture quality with a Q processing engine - 360 TV design adds style and lets you see more of the screen - Premium One remote control lets you control all your content...
---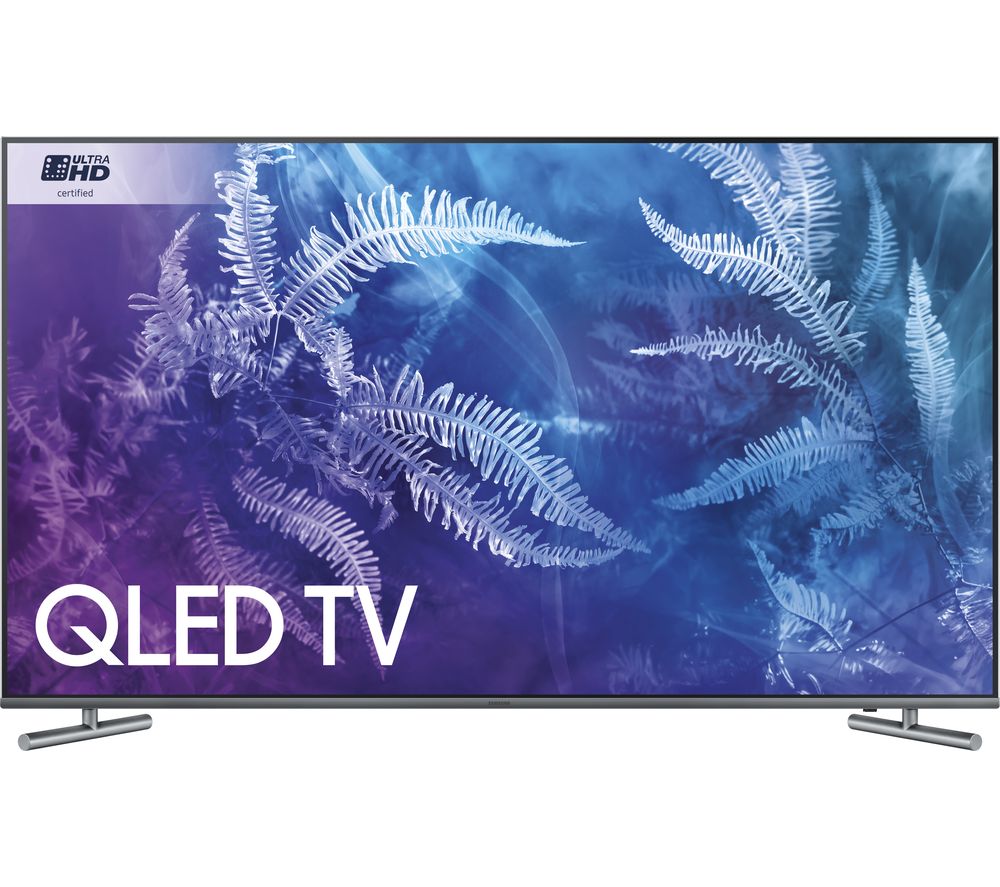 Top features: - See more detail with impressive HDR 1000 technology - Experience Ultra HD for true colour and clarity - Always have the best seat with Q Viewing Angle - Effortless browsing with the One Remote Control and Smart View app See more detailDiscover...
---
---