Save money
by comparing
Over 426,000 products and growing
Related Products
---

The fantastic Jumbo Jigroll Jigsaw Puzzle Carrier with Free Puzzle is the simple and easy way to store and carry your favourite puzzles. The special mat lets you fold away your puzzle without putting a piece out of place - perfect for jigsaw enthusiasts....
---
1000 Piece Puzzle London Puzzle Detailed Design Great if your looking for a challenge Will keep you entertained for hours
---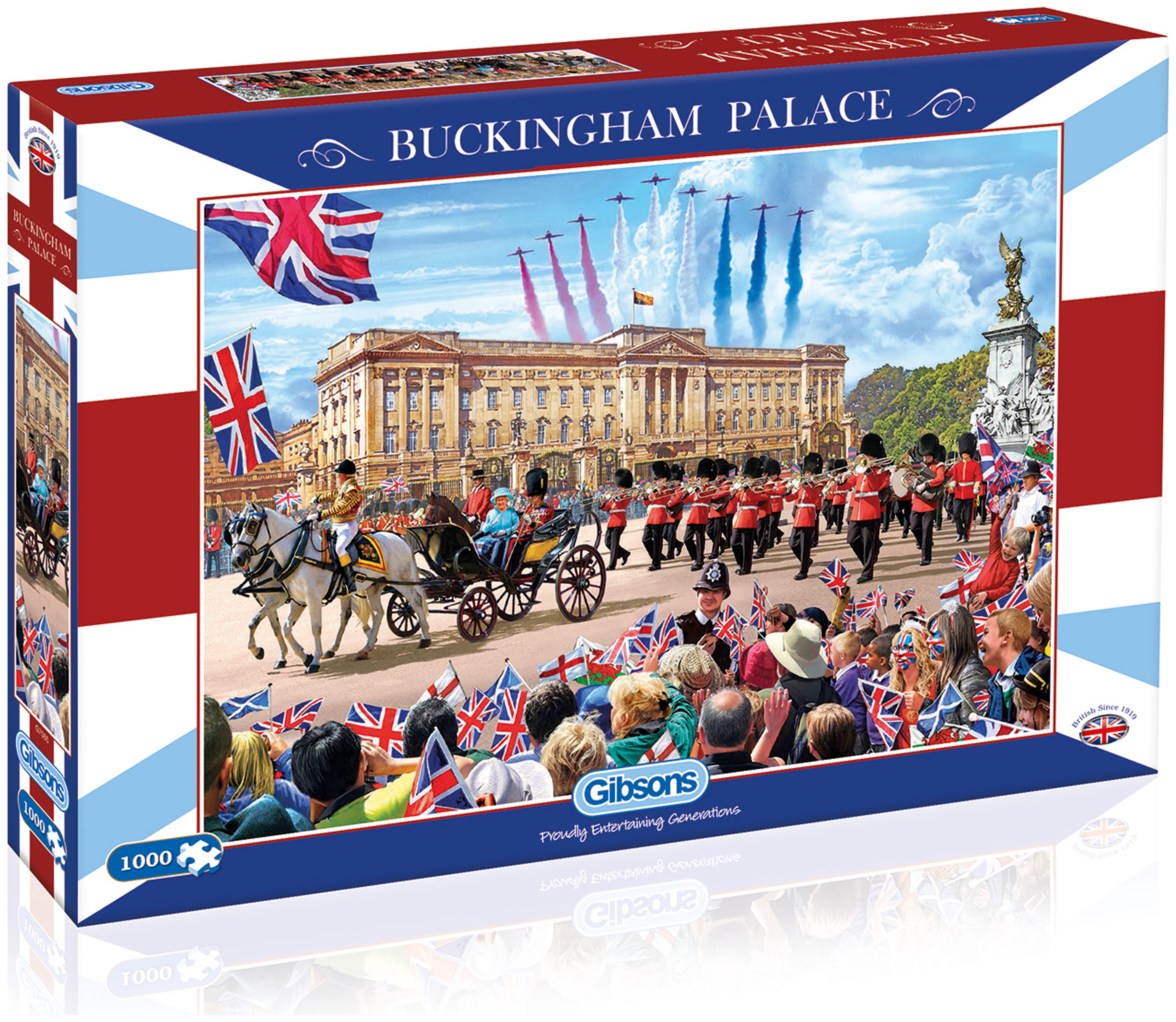 One of Londons most iconic buildings, Buckingham Palace has served as the official London residence of Britains sovereigns since 1837. It boasts 775 rooms, including no fewer than 52 Royal and guest bedrooms, 188 staff bedrooms and 19 State Rooms. As...
---
---